Did you know that 96% of Subarus sold in the last ten years are still on the road today? That's why, here at W&L Subaru, we stand behind our CPO Subaru vehicles.
But what exactly is a CPO Subaru? 
CPO stands for Certified Pre-Owned, which is a label only given to our top-of-the-line used vehicles.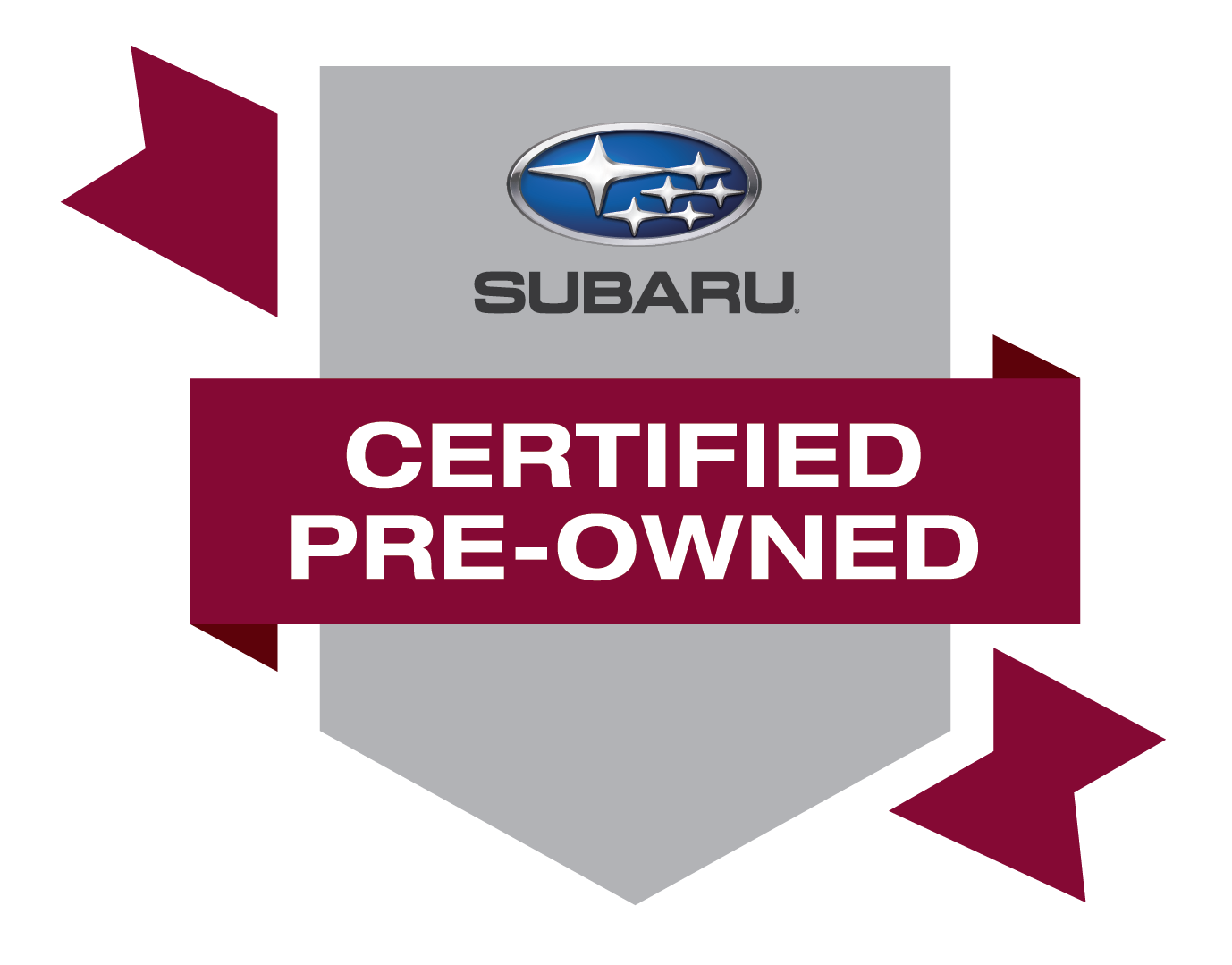 Certified Pre-Owned Subarus offer the like-new confidence of a brand-new model, but for a more affordable rate. Every CPO Subaru undergoes rigorous testing and reconditioning to meet our extremely high standards, plus whichever model you choose comes with a comprehensive extended warranty.